The Night Before
A girls night ....Stay with your bridesmaids in the three luxury B & B rooms....dine in an excellent restaurants just 6 minutes into Cambridge
The Wedding Day Prep
Wake to the sound of birds, a delicious breakfast to sustain you for your special day. Make-up and hair artists arrive......getting ready together with your girls amid happy chatter and laughter.
The Photos
Willow Trees and Brides are meant to be! The soft falling foliage of the willow trees provide a romantic femmine back drop for your photos
The Package
I love to discuss with brides the dreams they have for their wedding day and the evening before. I invite you to come and visit, be excited and let's sit down and work out the details and the price that delights you! Email me at karapirowillows@gmail.com or phone me on 07 8277707 or 021676012 for time that works for you to come and see for yourself.
Kristin's wedding - April 2016
Bride's feedback
Kristin Krippner
"I would just like to thank you so much for accommodating the bridal party the night before the wedding and the day of, as well as hosting Mason and myself on our wedding night. You truly went above and beyond in helping us on such a hectic day and I truly appreciate you welcoming us into your home - you couldn't have been a better host!""
Elsa's wedding - April 2017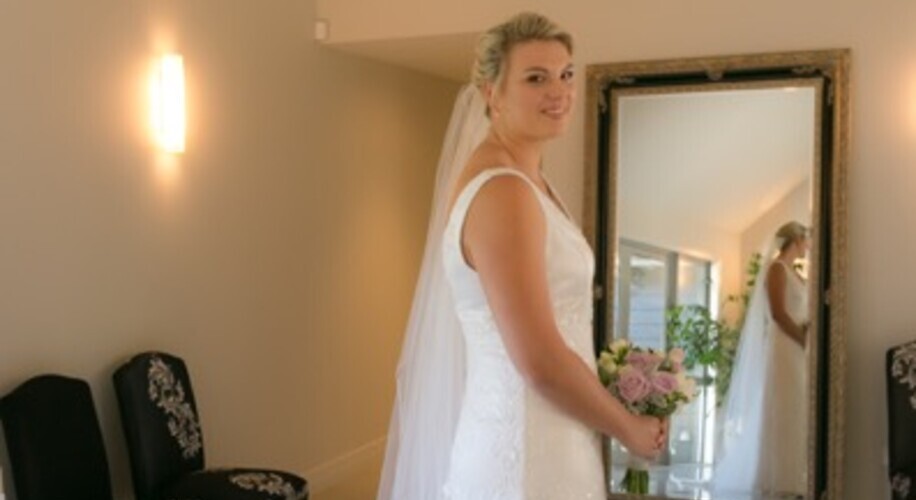 Bride's feedback
Elsa Brown
"You were honestly amazing hosts! I don't think there is anything further that you could have done for us - you went above and beyond looking after us and I am so grateful! Even going out of your way to drive and pick up our robes when they finally got delivered. The food was delicious and we felt really well looked after the whole time.
Thank you so much for making our day stress free! "
Courtney's Wedding December 2017
Bride's feedback
Courtney Williams
Hi Robyn, I just wanted to message you and thank you again for an incredible stay at the willows. The day was gorgeous and you were such an amazing host. From the beautiful beds, the breakfast, to the platters - it was just all so wonderful.
I am so glad we found you